The Birdie 1300 pro is the fourth generation of our popular birdie series. A high-end laser that combines all our experience. The birdie is small, handy and reliable. He measures the flag from up to 300 meters. The birdie vibrates thanks to our technologies FlagFinder with vibration briefly, when the target has been acquired. So you can almost "feel" the distance. Plan your next shot like a pro.
attributes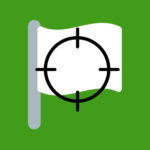 The FlagFinder facilitates the capture of the flag significantly, because it differentiates between background and actual target. This technology helps you hit the flag easily, even when there are trees or bushes behind the green. In addition, you can choose between three different crosshairs. Decide for yourself how you find it easiest to aim.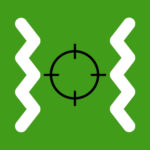 The vibration supports you in entering the target. Once the birdie has captured the target, it vibrates briefly and indicates the distance to the flag. This gives the player immediate feedback and can be sure of the preparation for the shot.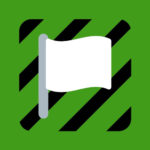 With the scan mode you can determine distances to different objects quickly and easily. With the button pressed down, you can find out the distance to the flag, green start, bunker or tree in a matter of seconds.
slope model with height measurement. The actual width to be played due to the difference in height is displayed. If it goes uphill, e.g. the blow to the 100m away flag is to be played like 110m. The Slope function can be switched on and off by means of a button.
Easy measurement of different targets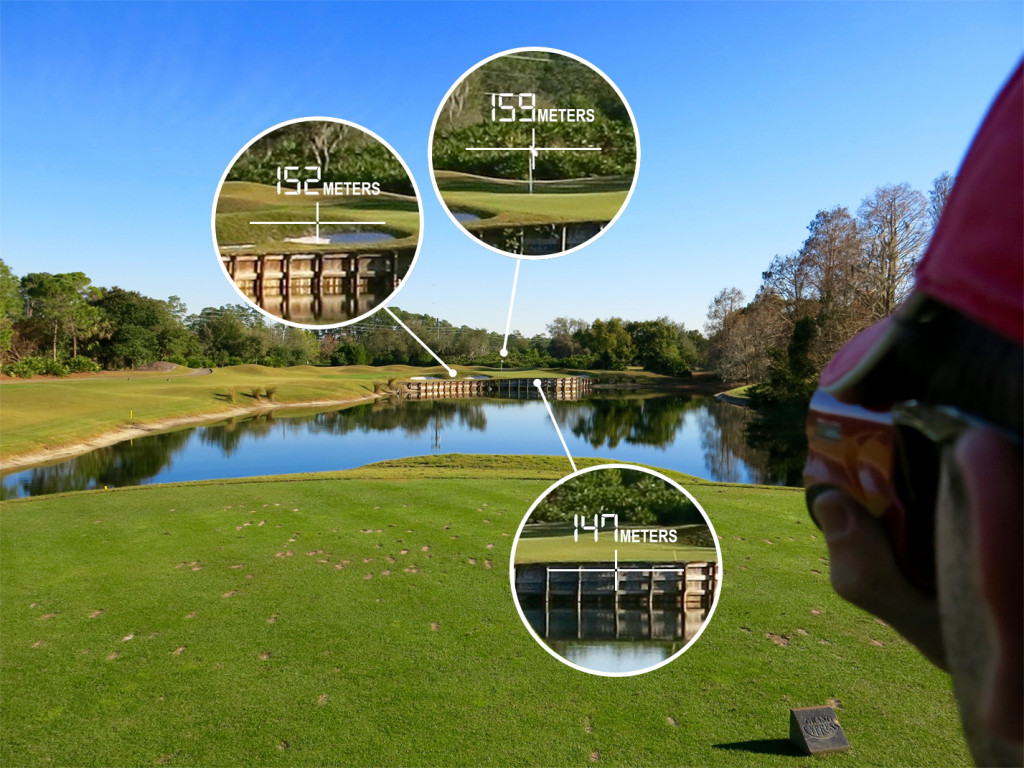 Simple operation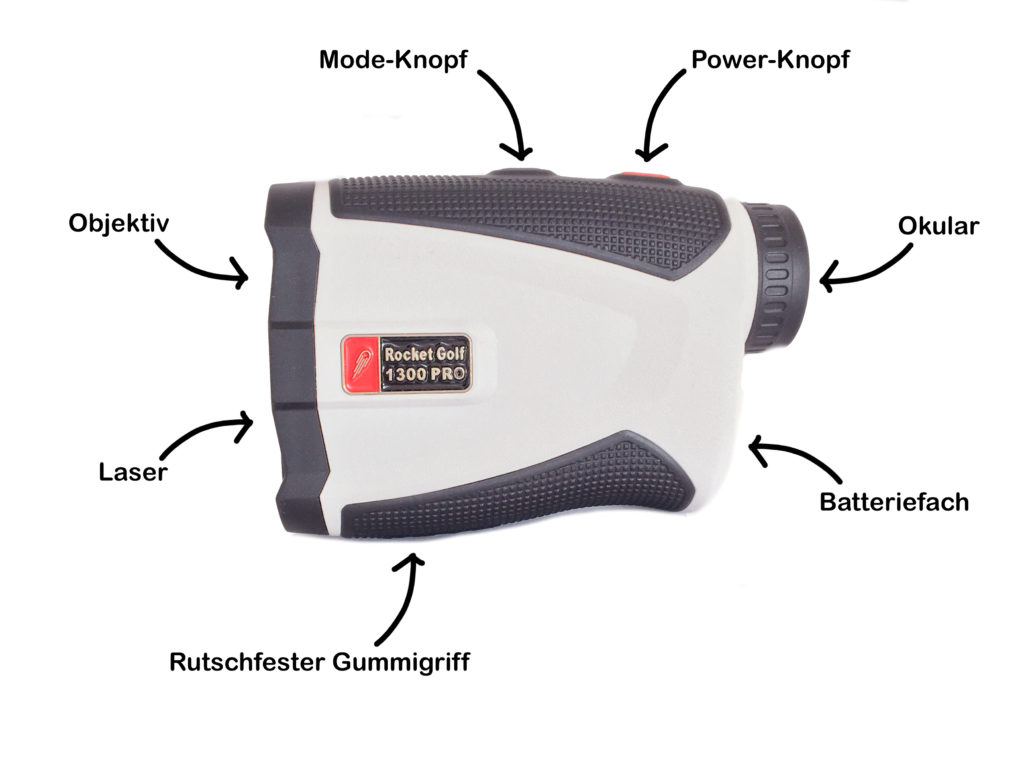 Scope of delivery
golf laser
bag
instruction manual
cleaning cloth
carrying strap
CR2 Battery
Small gift as a thank-you